My books about growth hacking.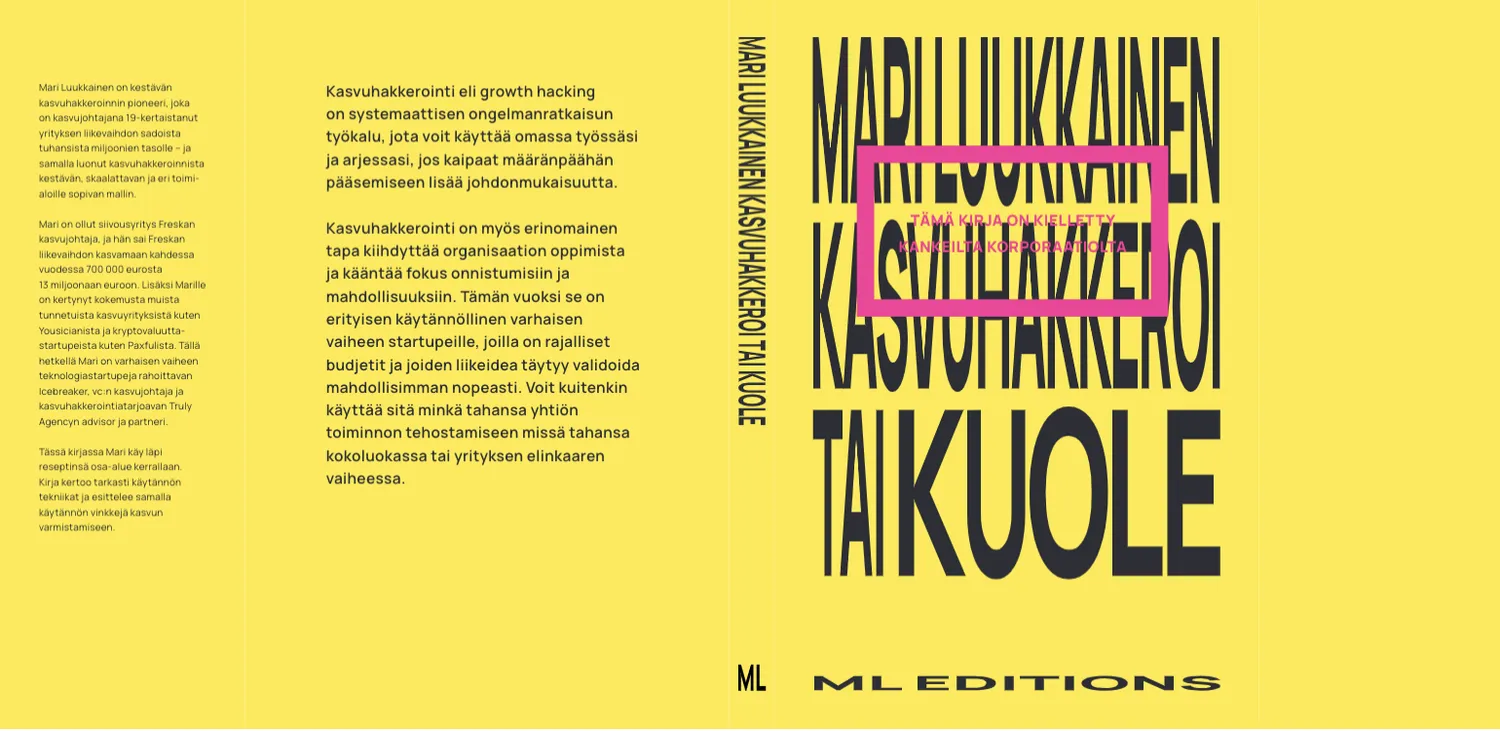 Kasvuhakkeroi tai kuole
Kasvuhakkerointikirjani on kattava kooste siitä mitä olen oppinut siiloriippumattomasta kasvuhakkeroinnista, sen merkityksestä ja paikasta organisaatiossa, sekä runsaasti käytännönläheisiä vinkkejä.
Osta kirja!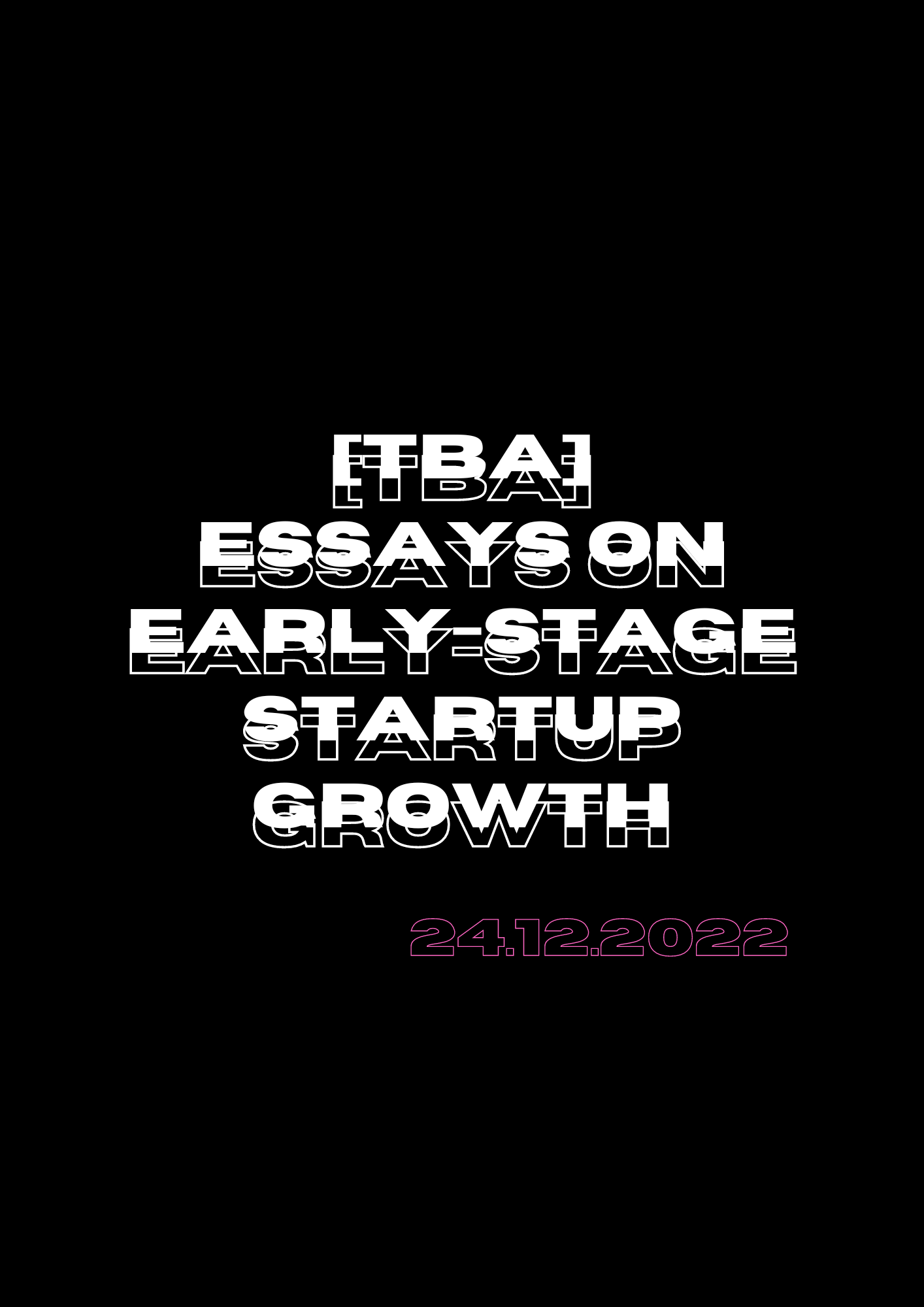 PRE-ORDER Essays on early-stage startup growth - ebook
My 2nd book [TBA] essays on early-stage startup growth will be available as an ebook to enjoy during your well-earned Christmas holidays.
Pre-order now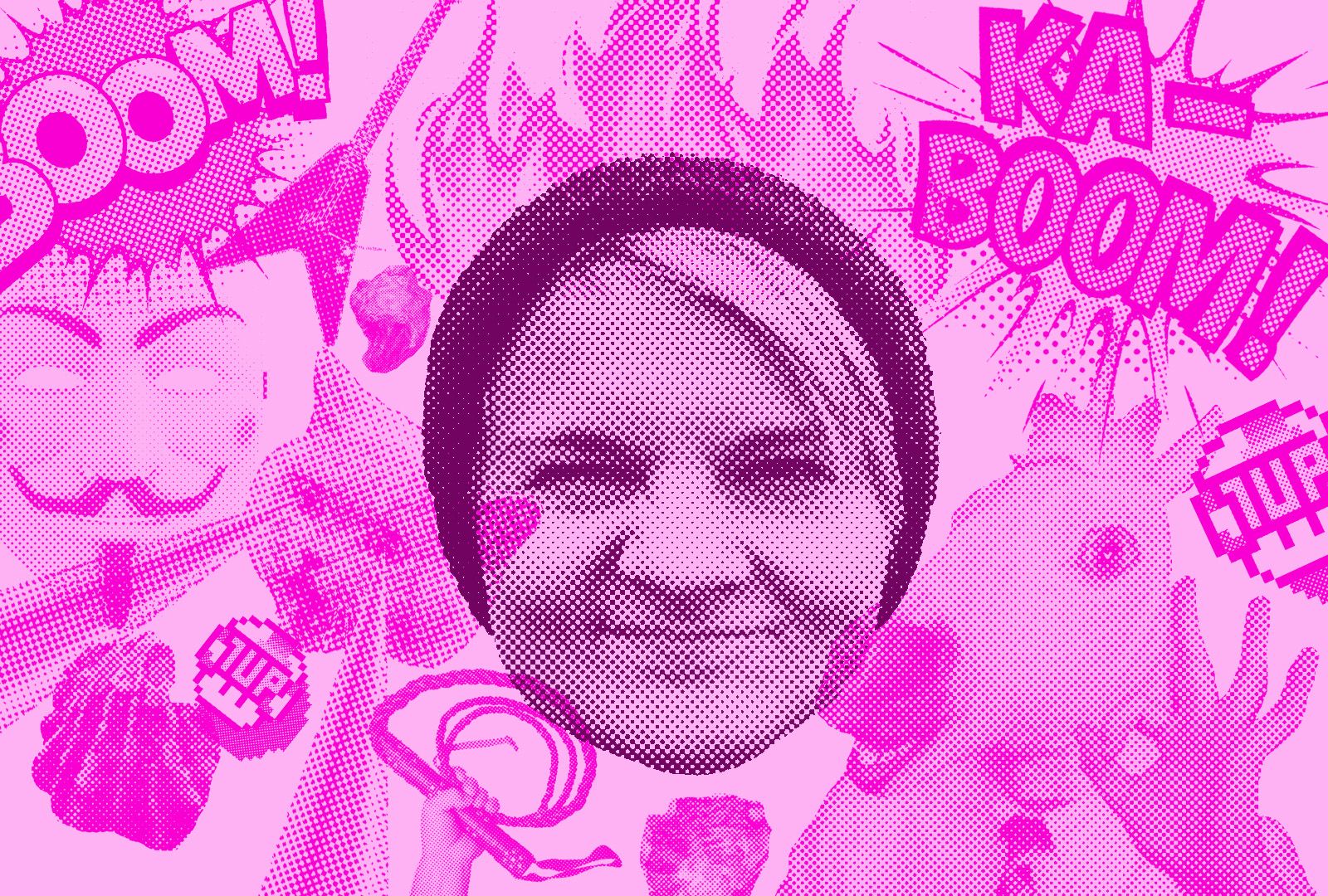 Strategic Growth Hacking
English book about my framework coming up 22/23.
Coming soon!