Whether you're starting a new business or looking to grow an existing one, my startup growth guides can help you navigate the journey to success. Browse the collection and discover the resources you need to build a thriving startup.
Free guides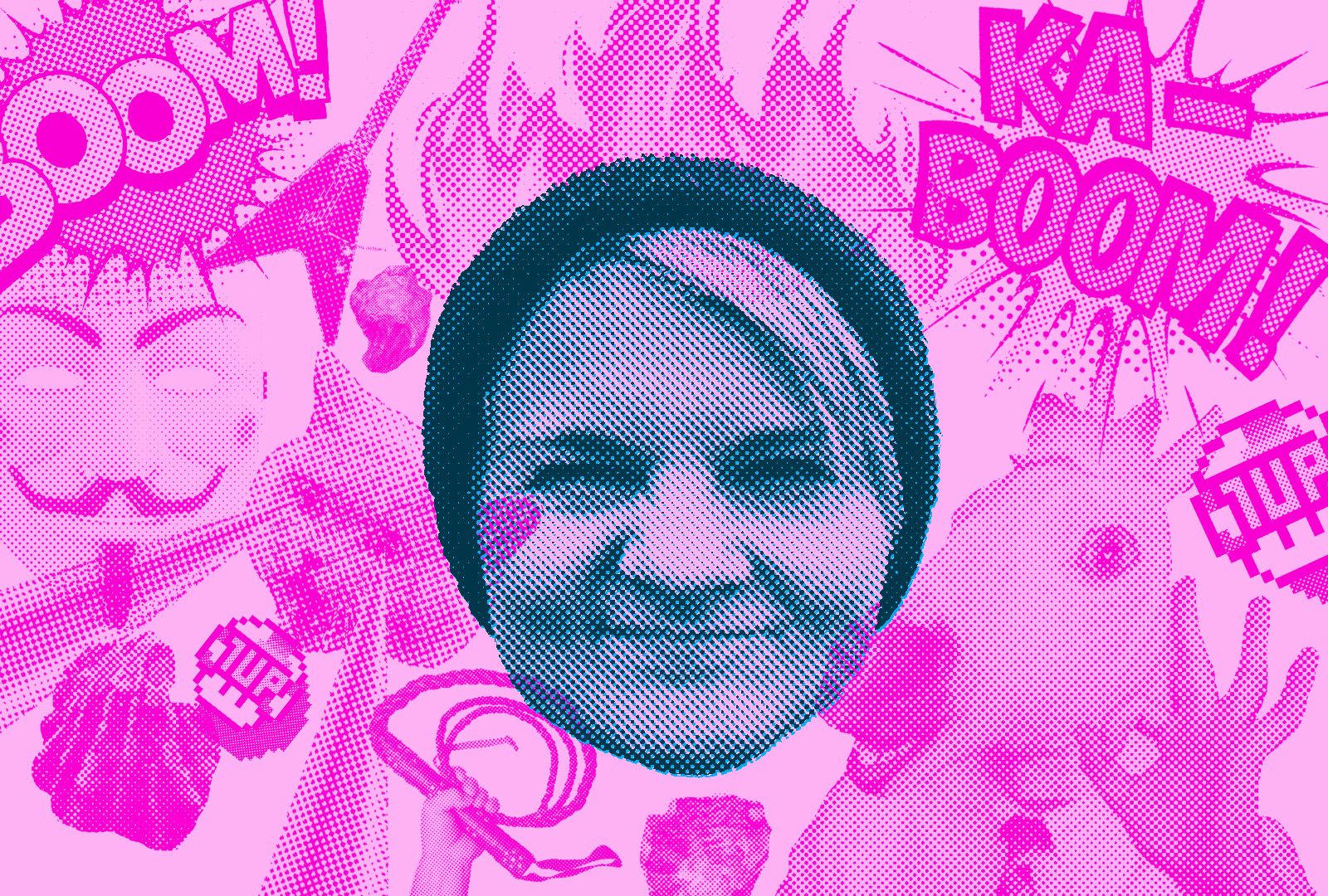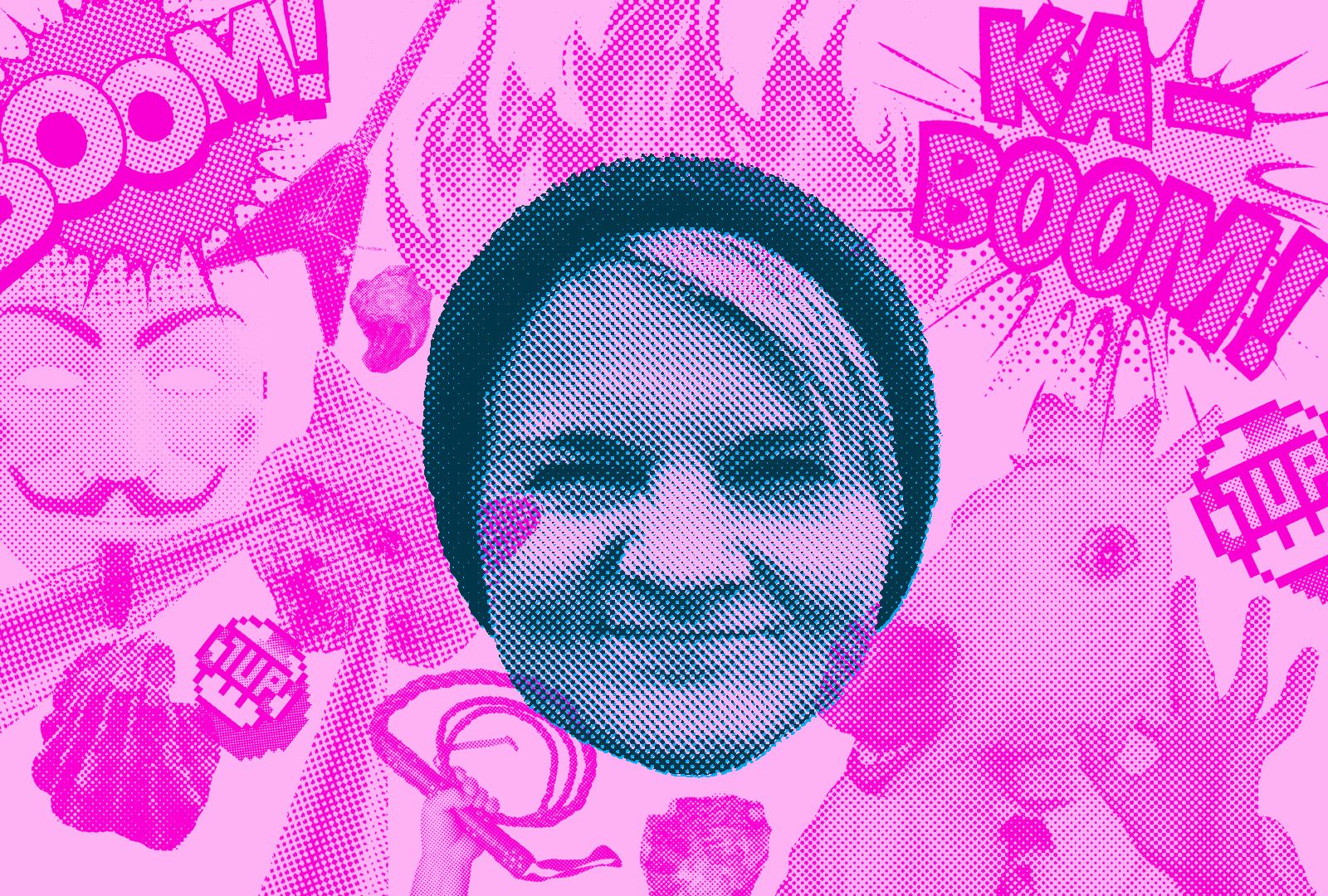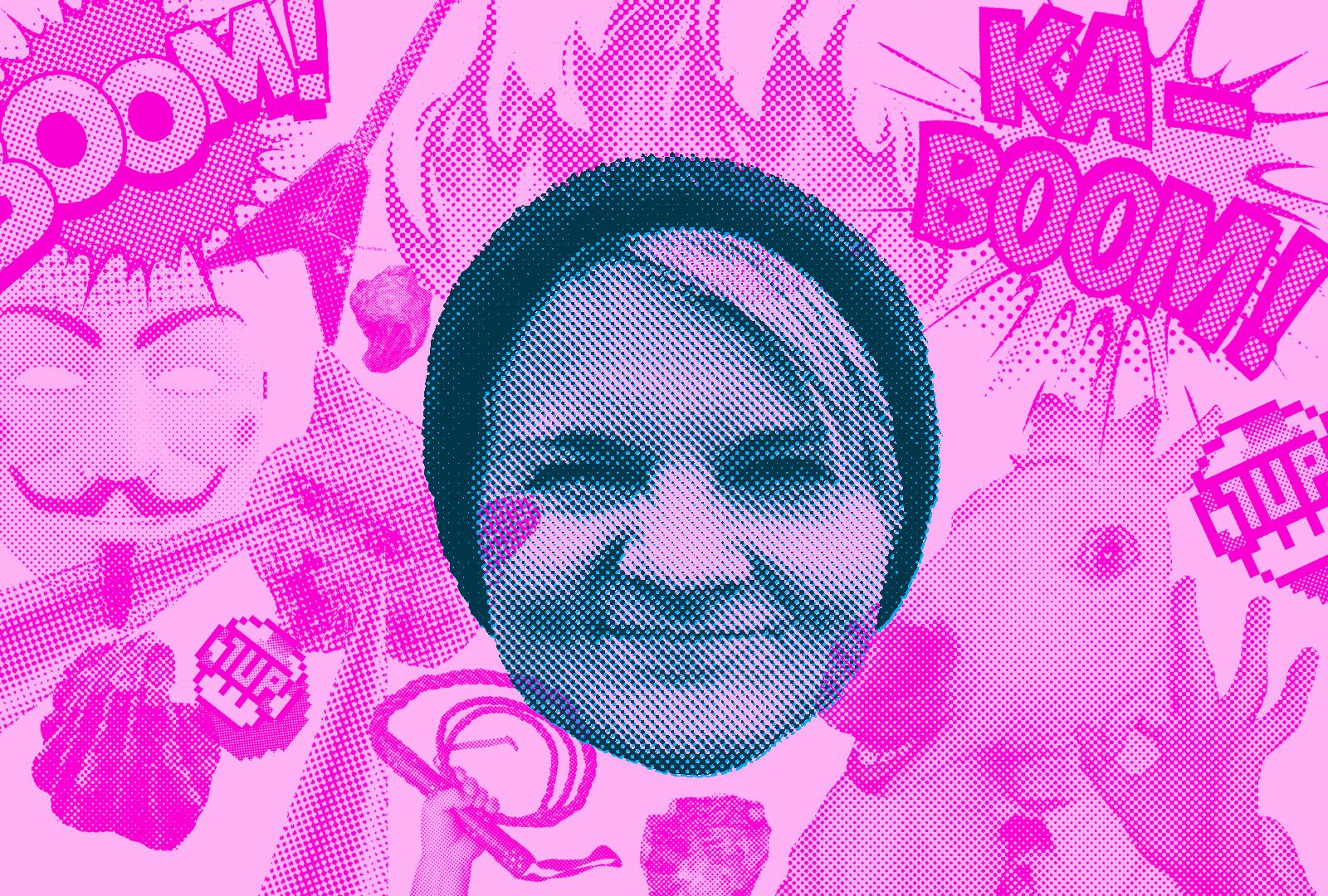 Premium Guides
Personal Brand Content Machine
An AI-powered personal brand content machine is a tool designed to help individuals easily create and schedule high-quality social media and blog posts without losing their authenticity.
Growth Leader's First 30 Days
This comprehensive template provides you with a guide, checklist, and reporting templates you need to successfully lead growth initiatives for your company. From developing a growth plan to implementing experiments to cross-functional collaboration, this template covers every aspect of the growth process.