Ultimate guide to growth hacking for SaaS (2019)
If you want to hack your SaaS company's growth, you have to work smart. Not hard.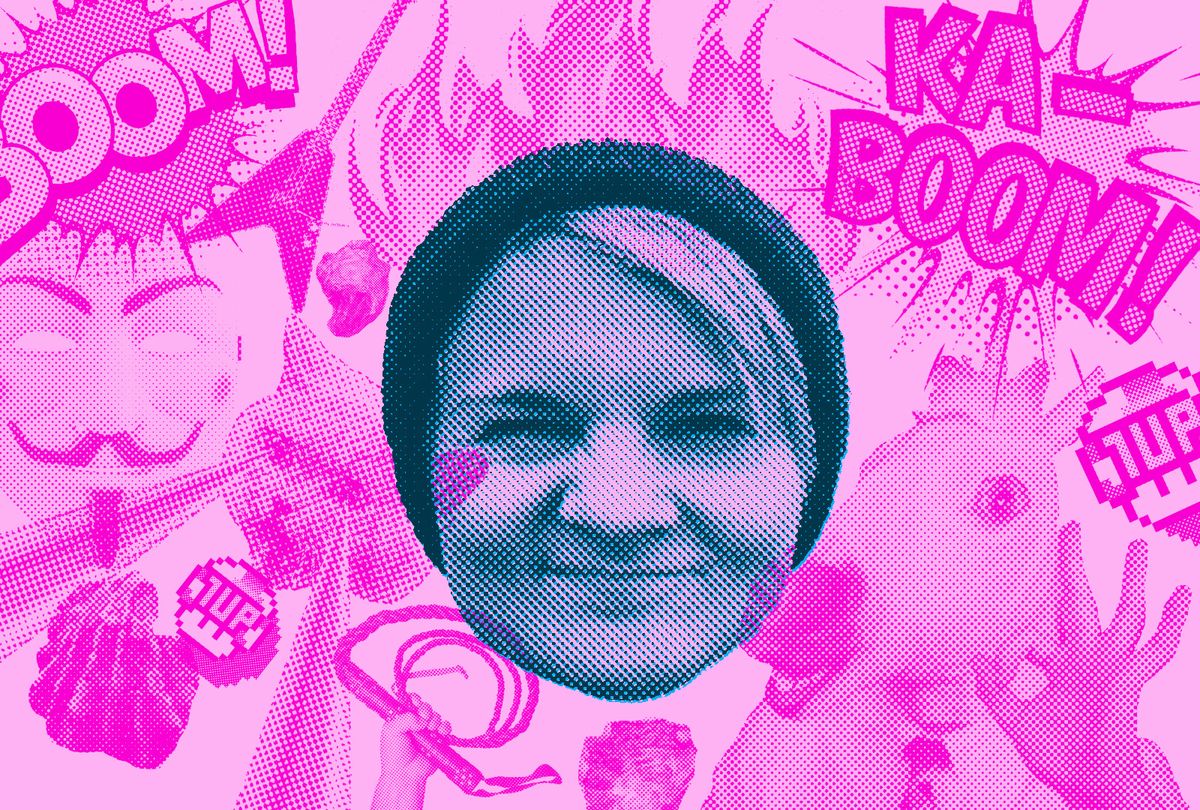 We've never had better ideas for products than we have today.
However, it's never been harder for an innovative company to push through oversaturated markets and reach people who will care about their products.
This is why I've prepared a guide to the best SaaS growth hacking techniques to try.
Some of them will help you attract new users immediately, while others will help you operate and market in the long term.
Without further ado, here's everything you need to know about hacking your way to growth:
This post is for subscribers only
Already have an account? Sign in.