Why can't CEOs lead the growth?
Let the CEO rest and have the right person do the job. Look for CGOs or create your own growth team.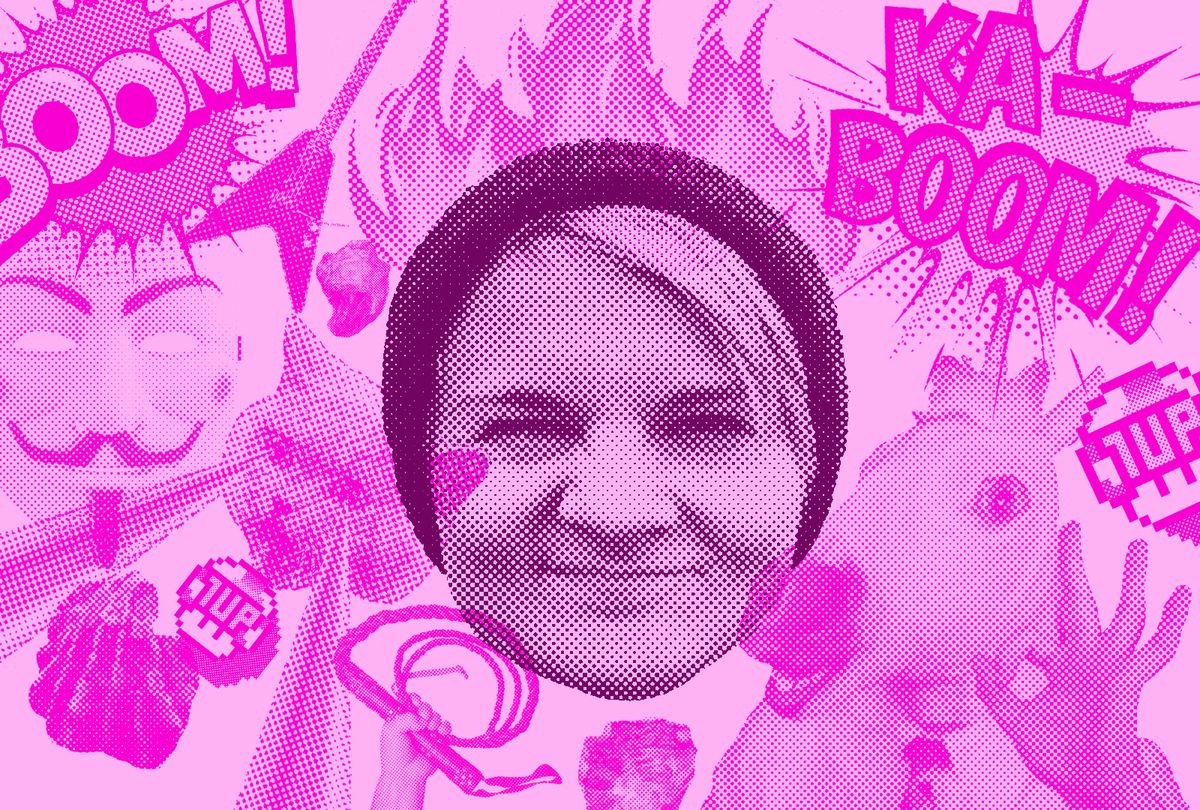 Today's CEOs have to wear several hats, hence it doesn't come as a surprise that they often fail to lead the growth.
Wipro's CEO was recently in the news for asking employees to lead growth. While it isn't a sign of failure, it shows that CEOs may not always be able to lead the growth, especially if they do not have the support of other departments.
This is why the best option for a startup or any other growth company is to hire a Chief Growth Officer (CGO, Head of Growth or Growth Lead) to handle the growth.
Here's why:
CEOs are simply too busy
CEOs work an average of about 62.5 hours a week. In comparison, the average employee spends 37,5 hours at work per week.
Some CEOs even have to take care of work during vacations — about 2.4 hours spent on work during holidays.
CEOs already have a lot on their plate and they cannot be entrusted to handle the growth, not because they're not skilled but because they have no time to manage it.
"We found that, indeed, time is the scarcest resource" for CEOs, Porter told CNBC.
This is how a CEO spends time:
25% on relationships and people
25% on business and functional unit reviews
16% on culture and organization
21 % on strategy
3% on professional development
1% on crisis management
4% on operating plants
4% on mergers and acquisitions
Despite this, most CEOs are happy and enjoying a good work-life balance. Having to handle more responsibilities may cause them to feel depressed and anxious.
They might not have the required skills
This may come as a surprise to some, after all, CEOs are supposed to be good at everything. But, the truth is… they aren't.
They're good at managing people, making money, and calling the shots, but they're not made to lead the growth as they may not always have the skills needed to get the job done.
This is why we have a new role — CGO.
It's a new role
A CEO cannot fill every role.
The job of a CEO is to oversee everything and not 'do' everything, which is why we now have a new role in the form of a Chief Growth Officer.
Business must adapt a company-wide holistic and agile approach in order to reach their desired level of growth. CGOs are good at it and can handle tasks and responsibilities linked to the growth of a business.
They're typically tasked with duties that transcend current or existing departments. They're required to collaborate with different departments including business operations and development, marketing and sales, IT, etc.
One must consolidate conflicting agendas to streamline priorities and look at the company as a whole instead of concentrating on individuals or departments.
CEOs are not conditioned to do this. The education and experience they have does not align with the skills needed to take the company on the path of growth.
It can take them a very long time to acquire the required skills, hence it is better to turn to a professional who understands growth and can help the company take off.
CEOs may have bias
As odd as it may sound, CEOs may often end up being biased, especially when it comes to decisions that they've taken.
CGOs are considered highly valuable because they're committed to disrupt the status quo.
They dismantle silos and help align a business for future growth. This allows every department — and the business as a whole — to grow. At the end of the day, the end customer begins to receive better products and service.
Open communication is needed for flexibility and transparency to flourish. By having a complete view and understanding of a business's internal processes, CGOs can come up with steps and ideas to optimize the available resources.
Is the CEO useless then?
Nope, the CEO plays a very important role.
A CGO may never be able to get the desired results without the support from the CEO.
CGOs need to cultivate strong relationships with their CEOs. In fact, according to a Chief Marketing Officer (CMO) Council and Deloitte study, about 50% of CMOs are aligned with their internal champions, with the Chief Executive Officer as their main ally.
Growth is a top priority of more than 50% CEOs, yet they can't achieve it without the help of a CGO.
A CEO might be able to help a business find success, but it's gonna take longer without the assistance of an expert, so look around and find a CGO who can help your business grow.
How to get started
Here are some tips on how to hire a growth team:
Study your business and elevate your current position. Do not hire unless you fully understand your customers. Also, wait until you have fully developed your MVP.
Know what you wish to achieve and brainstorm key roles. You will need growth managers, growth marketers, growth engineers, etc.
Search for available growth experts and hire someone who fits your requirements. You will have to work on your team structure to ensure the team works well.
Let the CEO rest and have the right person do the job. Look for CGOs or create your own growth team.